12 Reasons To Take An English Language Study Vacation In Malta
So you have read that Malta is a great place to visit to learn English. Can it really be that good…? Here are 12 great reasons to combine a vacation with studying English:
English is one of the two official languages of Malta. Almost everyone in Malta speaks English to some level, which means that you can have plenty of practice speaking English just in your daily life.
Malta has grown into a popular tourist destination which means that there are regular flights from across Europe. Many of the low cost airlines have regular routes to and from Malta.
In Malta there are more than 40 English schools and a wide choice of courses, for all ages, levels, budgets and needs. There is almost certainly an English language school and course to suit you, from family courses, intensive courses, business English and qualifications.
Malta is a wonderful Mediterranean island, rich in history and culture. While studying you can also have a great vacation in the sun and learn about the history of Europe! The country has many UNESCO world heritage sites, including Valletta and the oldest man-made structure in the world, in Gozo.
Malta has a vibrant nightlife for much of the year. If you need to unwind and take some time out of life, but also want to improve your English skills, it is a great destination!
Temperatures are pleasant even in the middle of winter. There are thousands of retired people from across Europe that visit Malta for some "winter sun". If it is good enough for them, why not consider a study holiday in the low season months when prices are lower?
In Malta it is possible to practice water sports almost all year round and many people swim in the sea from April to November, while the more hardy souls swim into December. Malta is also a great European location to go sailing.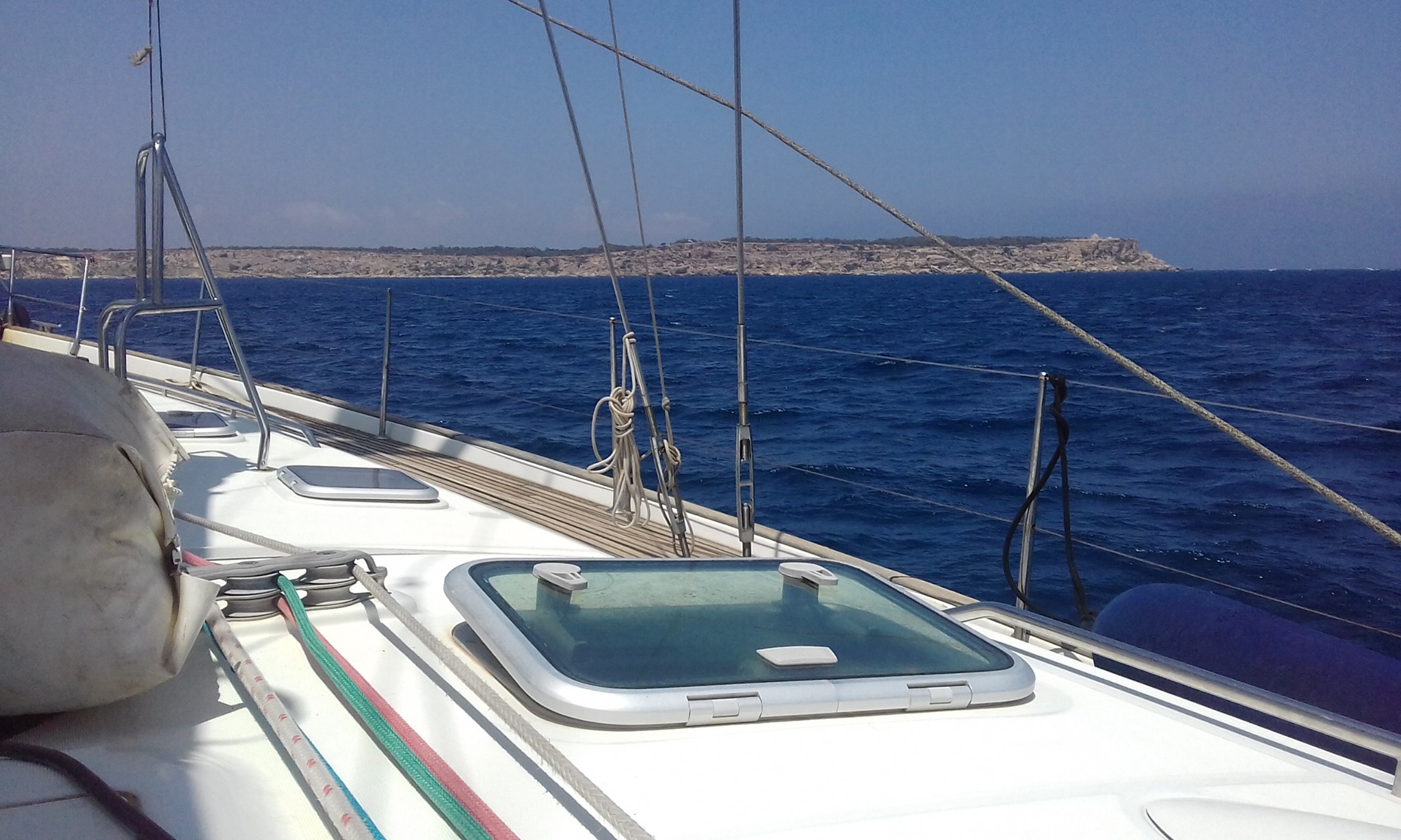 8. Malta is one of the best places in the world for scuba diving. If you are fond of diving and snorkeling, you can combine studying English with your favorite sports. There is even a growing freediving community in Gozo.
9. Malta is very international thanks to tourism, the English language schools and igaming companies. Making new friends is very easy and there is no reason to be lonely.
10. Most English language schools are located in the popular tourist areas, such as St Julians, and most are located very close to the sea. Even if you don't want to go swimming or sunbathing, your stay will feel like a vacation!
11. Malta is one of the safest countries in the world. Crime rates are very low, so you can book your visit with comfort.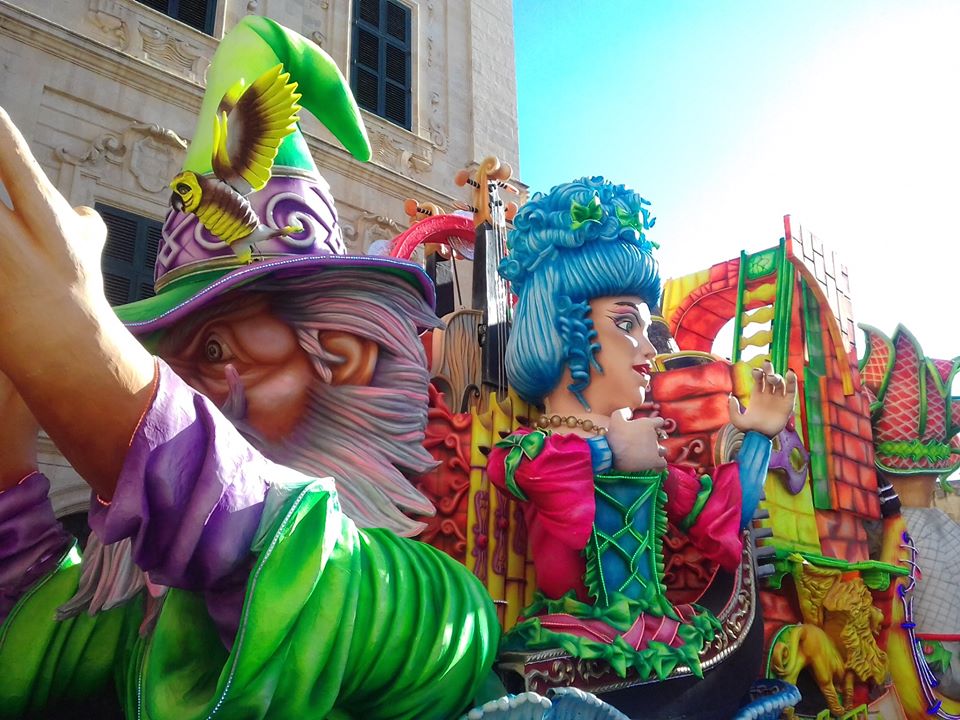 12. Summer is packed with social events. Many churches have week-long celebrations with events and fireworks, there are also beer, wine, food and movie festivals and nightclubs hosting some of the biggest name DJs in the world.
We think that we make a very compelling case! Just follow the links to send your details across and find out more about how an English language study course in Malta can help you.